MICHELLE MORFETT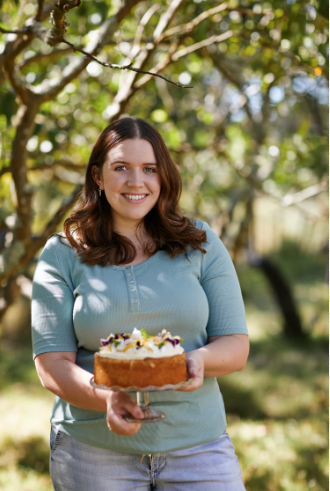 Congratulations to Michelle Morfett (Bevan), who studied cookery with us in our first year in Auckland. She has gone on to establish the Mint Cakery and has recently published the Mint Cakery cookbook.
Michelle Morfett is a passionate baker and she has been selling cakes at markets since the age of 22. This turned into owning her first store at Point Chevalier, and now a bigger space in Ellerslie.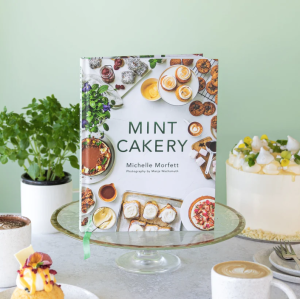 Mint Cakery is her first cookbook, a handsome hardback with gorgeous photography by Manja Wachsmuth.
This book has 70 delicious recipes, including all of her shops secret bakes. From cinnamon buns, donut dough recipe, cakes and brown butter cookies.
Find more out more here
https://michellemorfett.com

https://www.instagram.com/michellemorfett/