NZ Wine Professionals, 'Orange' wine tasting and news
NZ Sommelier & Wine Professionals launch with flavours of 'orange' wine
On March 7, Master Sommelier Cameron Douglas and I proudly established the New Zealand Sommelier and Wine Professionals Association (NZSWP) . Our goal is to create a not for profit organisation to build a community of people from around New Zealand working with wine, beverages, wine and beverage marketing within the sectors of hospitality, wine, wine tourism, wine education, wine marketing and sales.
We are joined on our foundation committee with Karen Fistonich, chair of Villa Maria, Stephen Wong MW, NZ's newest Master of Wine, who will carry the torch in Wellington, Angela Clifford in Canterbury and Claudio Heye in Central Otago. Cameron, who is now travelling regularly to USA since his appointment to the Board of the Court of Master Sommeliers USA, will be patron and I will chair the association. Going forward, we will be able to join ASI, the world Association of Sommeliers International and be actively part of this community. In April, Mike Bancks from Craggy Range and I will travel to Mendoza, Argentina where Mike will represent New Zealand in the ASI Best Sommelier of the World competition.
We celebrated the launch of NZSWP with a tasting for the curious. There has been lots of talk about the merits (or lack of them) with the current fashion of 'orange' wines. And, these wines are not made from oranges, but white grapes transformed by using traditional red wine-making techniques such as fermenting on skins, often for considerable time; aged in clay amphora vessels with minimal sulphur. These methods are not commonly associated white wine making and now, around the world, we are seeing considerable experimentation with a host of different techniques.
Winemaker Lynnette Hudson, who has earned her dynamic reputation as a part of the original Pegasus Bay team, took on the challenge of leading us through this tasting of local and international orange wines.
From Central Otago, Mount Edward Clockwork Orange 2014, a blend of Riesling, Chardonnay and Pinot Gris. Pyramid Valley Vineyards Growers Series Pinot Blanc/Pinot Gris/Gewurztraminer - fermented on skins 2014, The Hermit Ram skin fermented Muller Thurgau 2015 and Muddy Water Growers Series skin fermented Pinot Gris 2015.
From Friuli in North-East Italy, we tried the indigenous grapes of Ribolla and Vitovska: Princic Ribolla Gialla 2011, Zidarich Vitovska 2011. From Georgia, we tasted Pheasant's Tears Rkatsiteli 2011, one of the oldest known grapes. This wine was made in the traditional method using clay amphora dug into the ground, covered and left to nature.
In April, Stephen Wong MW and Cameron will host an Orange wine tasting in Wellington with plans for Christchurch and Queenstown. To keep things moving, on Monday 11 April from 4-6pm we will host a New Zealand Sparkling wine Symposium with tasting and discussion on developments in the sparkling sector of New Zealand wine. Click here to register
Classes and courses for the winter months
If you feel that it's time to learn some more about New Zealand wines plus get an introduction to the classic wine regions of Europe, we offer the NZ Certificate in Wine & WSET Level 1. This runs over two weekends starting May 14/15. You are then on a pathway to the Wine and Spirit Education Trust (WSET) Level 2 and Level 3 certificates which offer extensive coverage of the international world of wine.
For those wanting to gain the NZQA certification – you can register for the whole programme. Student loans available.
Part time course starts on 14/15 May over 10 weekends
Full time course starts on 5 September - 25 November
Summer programme starts on 28 November - 17 February 2017
The CMS Court of Master Sommeliers certification training and exams will be available in Auckland over the weekend of June 4 – 6. This is a great opportunity for people working with wine to extend and develop their skills. For this programme, held at Villa Maria Estate, Cameron Douglas MS will be joined by CMS Founder and visionary Brian Julyan MS. Click here to see more. .
Cooking
Live the dream to improve your cooking skills while keeping your day job. NZQA Level 3 Cookery part time course runs over a Monday and Tuesday night from 4-9pm. We have limited spaces left and this only runs once per year from Monday 2 May. Student loans available.The full time course starts Monday 4 July. Click here to find out more.
There is still time for the Artisan Breads class on April 2 and Handmade Pasta on April 20 . Learn to transform meat cuts into delicious Charcuterie.


This practical course starts with barista, goes on to customer service, bartending, cocktails and mixology. There are many jobs available on graduation and this course will enhance your career opportunities and build pathways to more senior hospitality roles.
High School Holiday courses
For Year 11-13 students we have courses that run during the school holidays. The Café Attendant is focused on giving practical hospitality service skills to help people find part time work while they are studying. It includes Customer Service Unit standard 28145 (L2 Cr 2). Cooking 101 includes Food Safety Unit standard 20666 (L2 Cr 2) completed while you learn to make muffins, poach eggs and cut vegetables like a professional.The Barista course is designed to give you practical knowledge on how to prepare espresso coffees in a café environment (no unit standards).
For busy business people who want to do some team building or client entertainment, we have our Corporate Events which include the Kitchen Confidential - where a group of up to 30 people get to cook and then enjoy dinner with matching wine. We also offer our Stretch the palate concept where you taste and savour a selection of food and exciting wines.
Please come along to find out more about our courses at the Open School on Wednesday 20th April, 2-6.30pm. Please email bex.gilchrist@foodandwine.co.nz to register your interest.
With best wishes,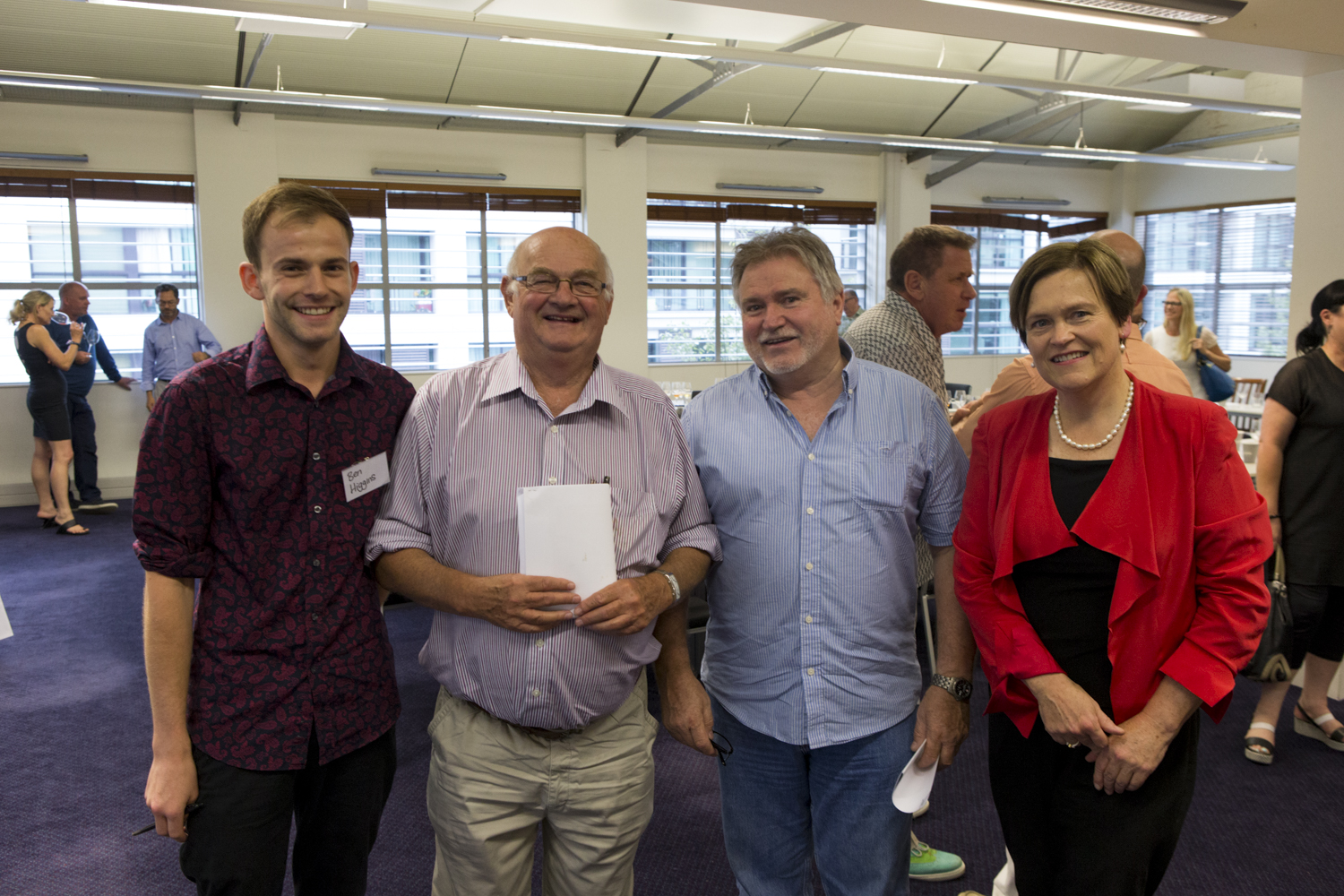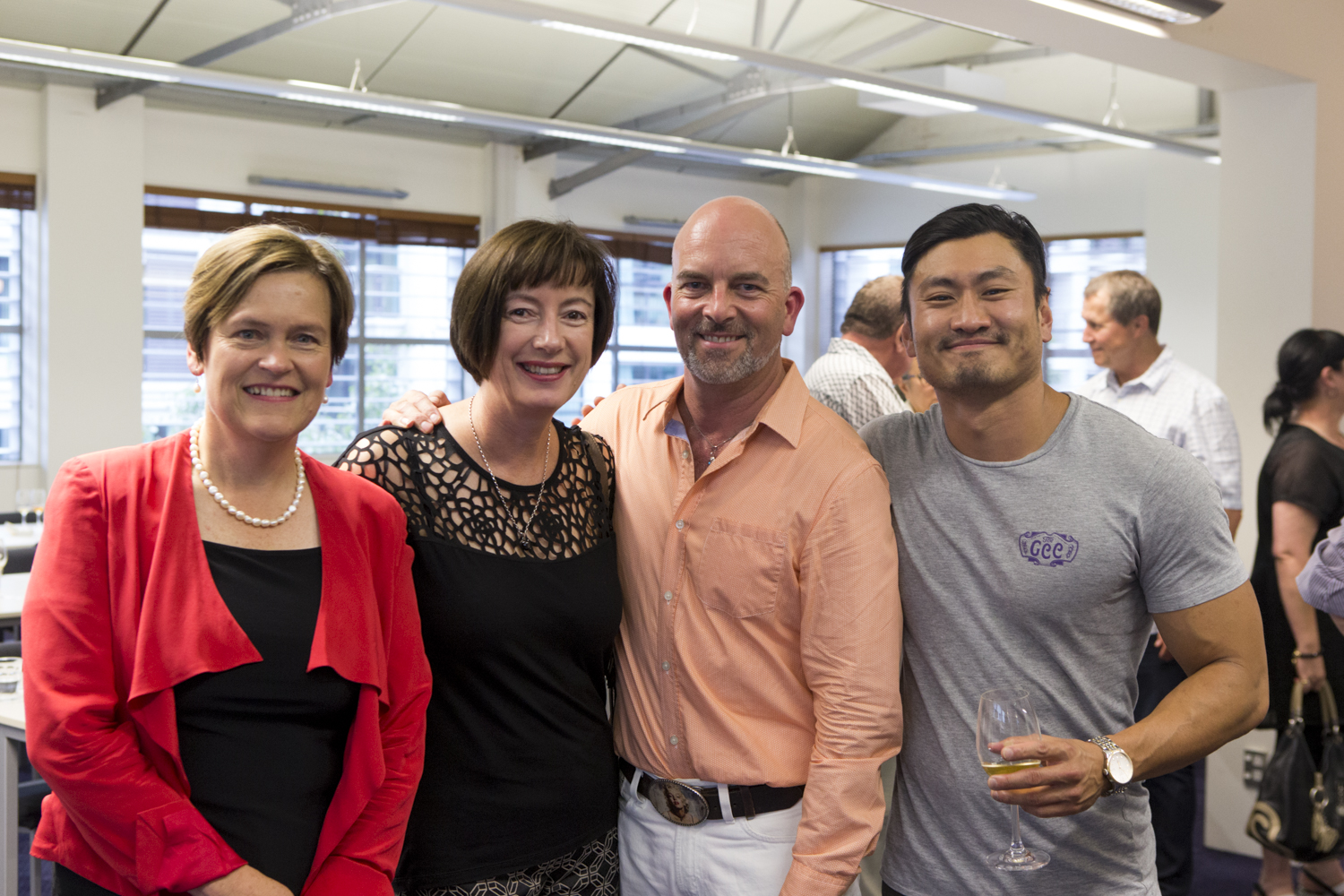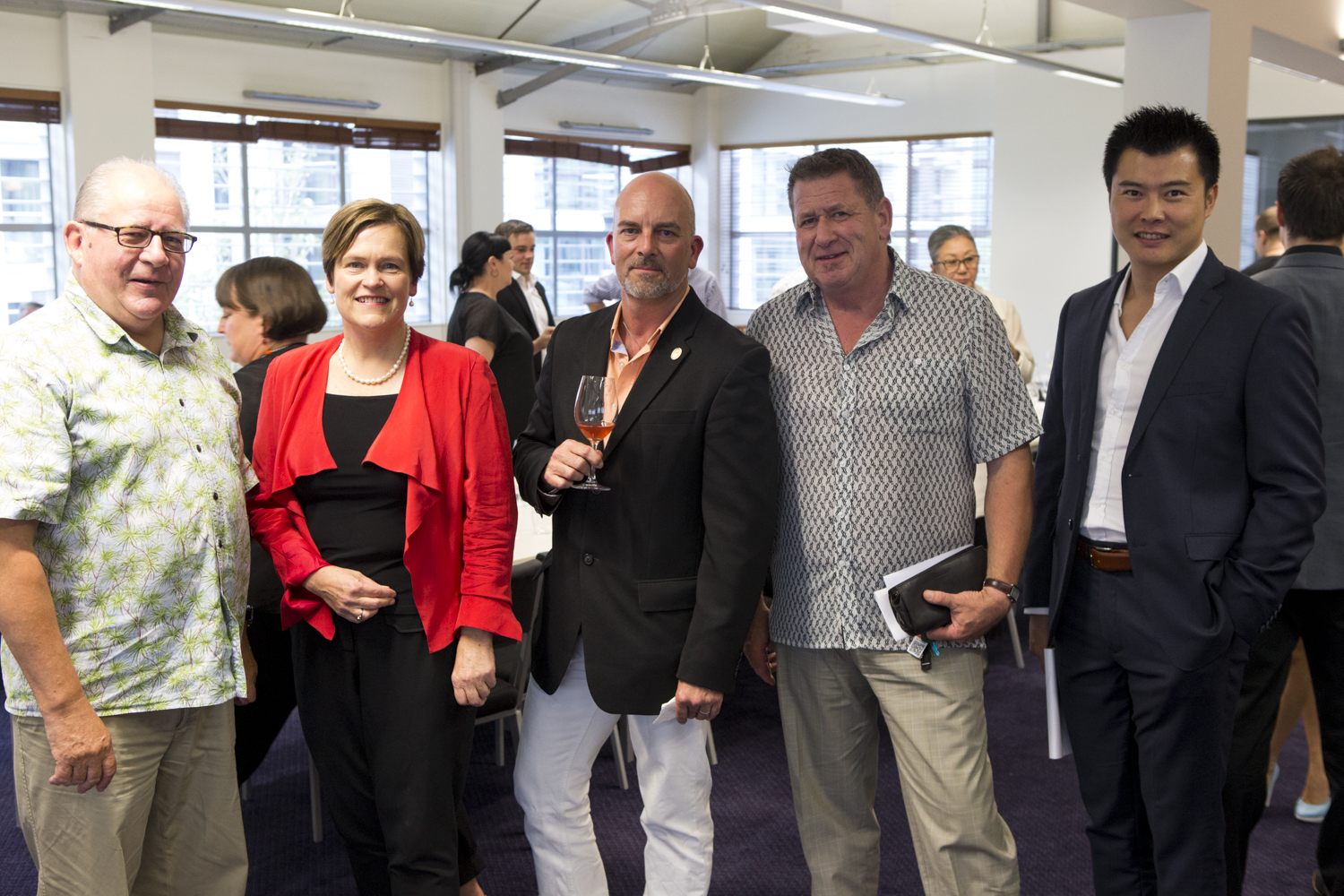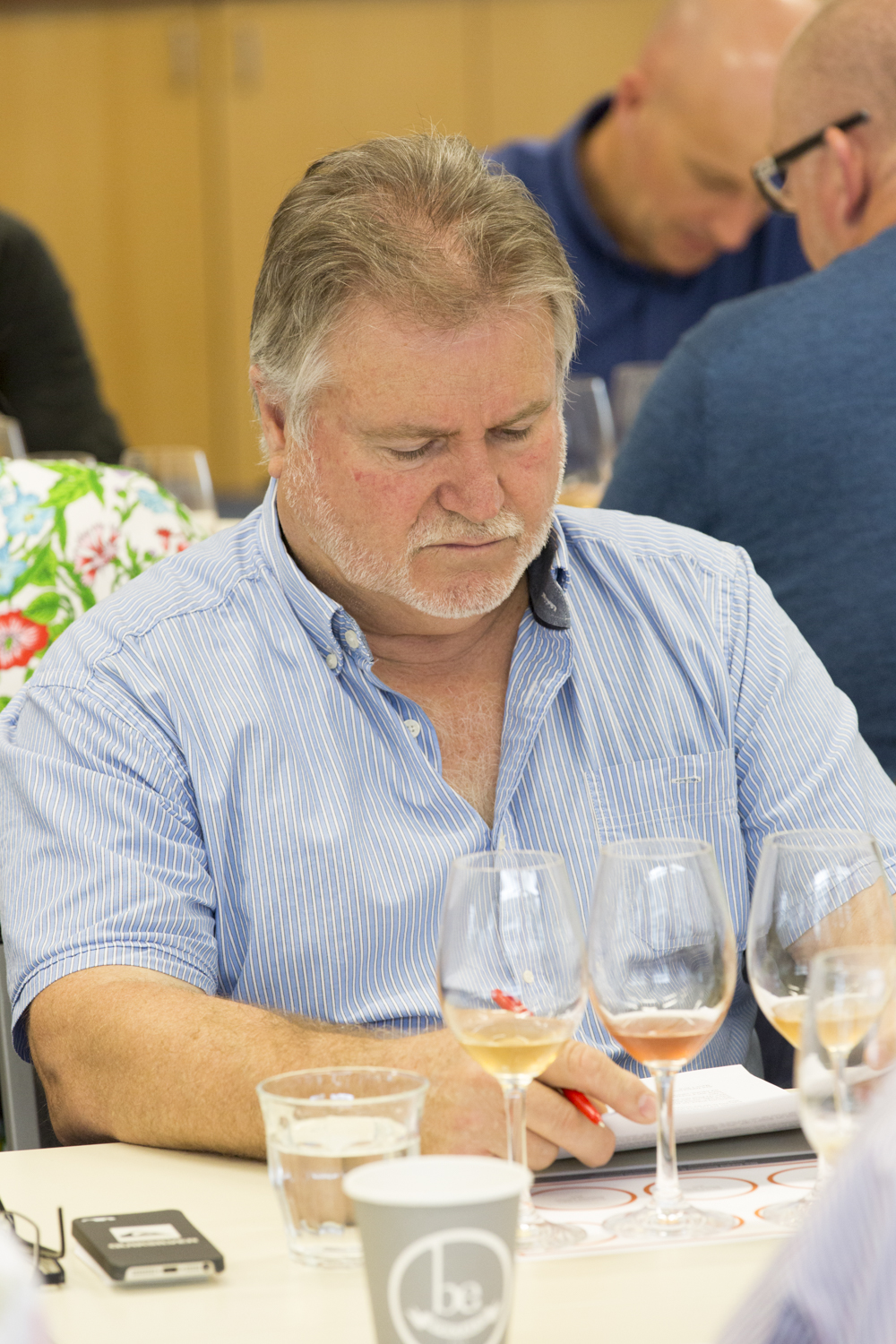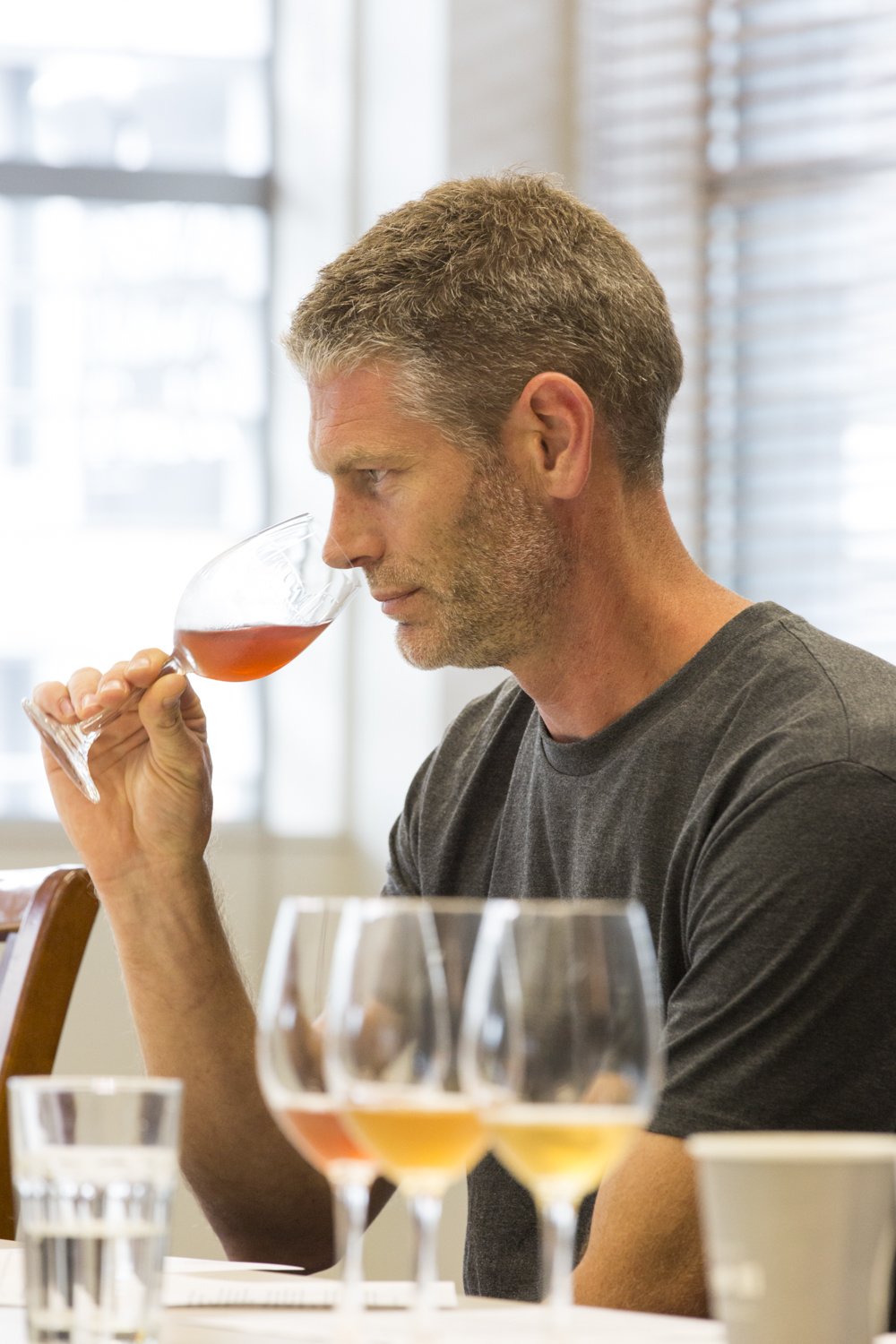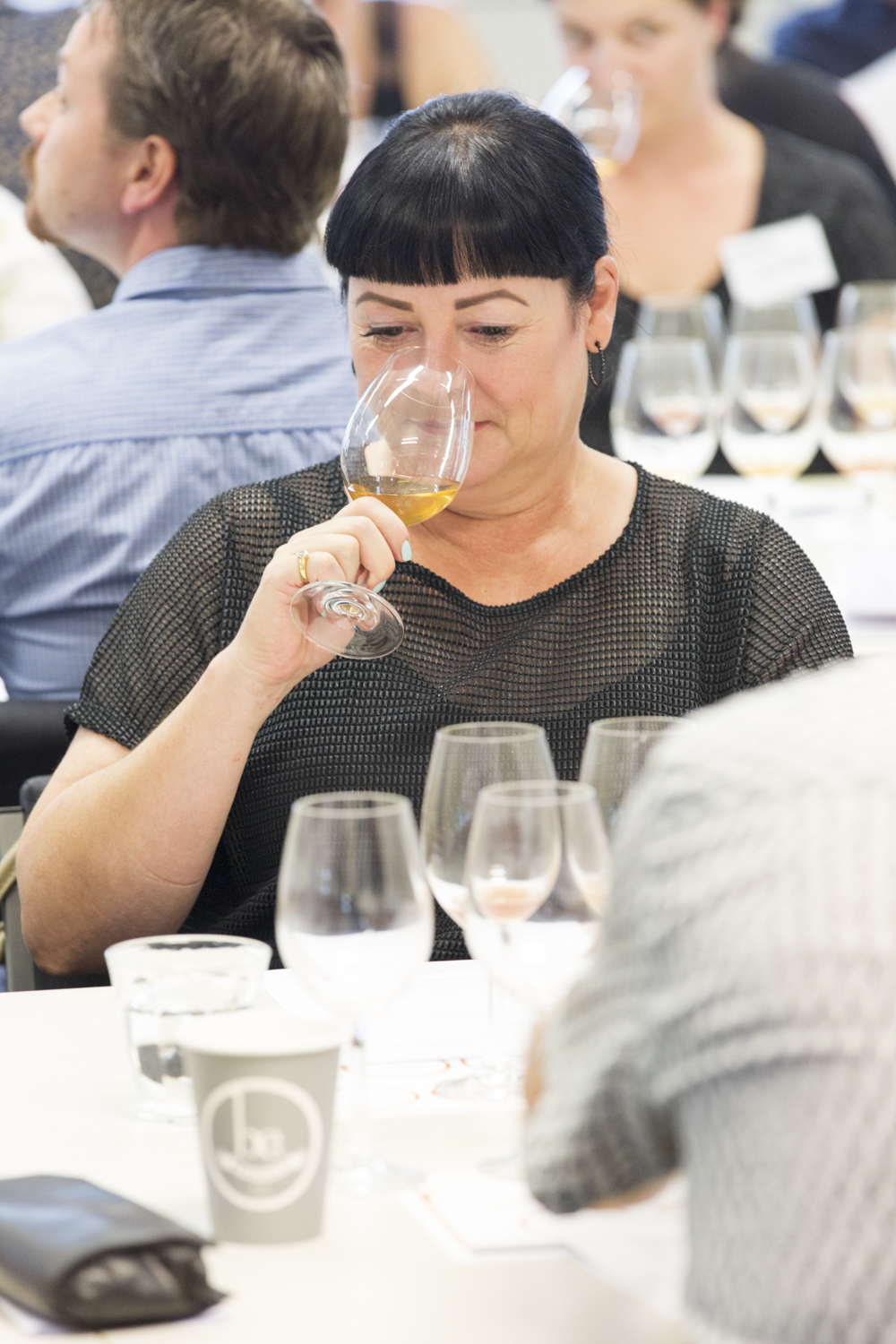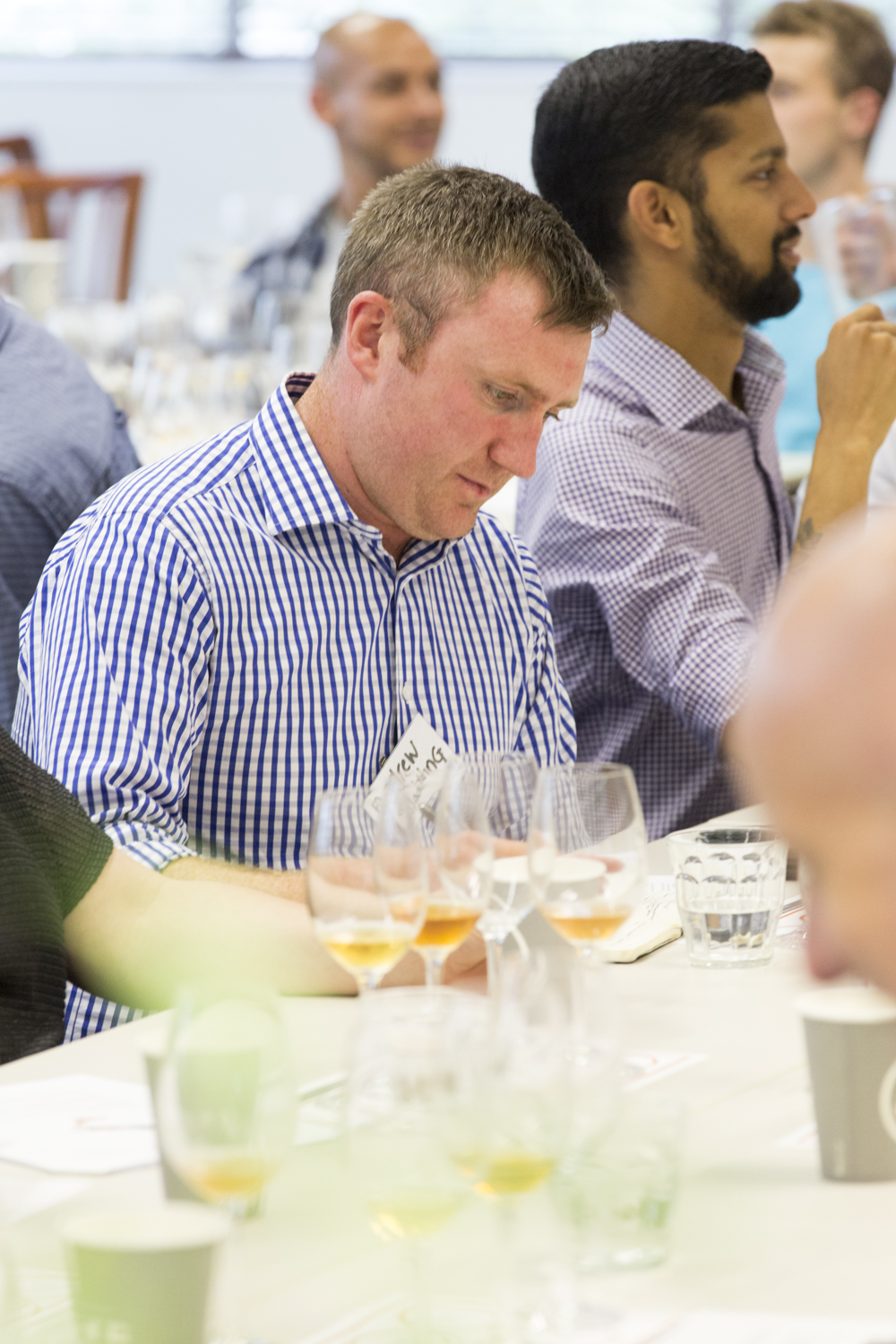 View our Facebook Page