Newsletter: March Forage, Oak Trees, WSET Wine & Cocktail Classes
Greetings,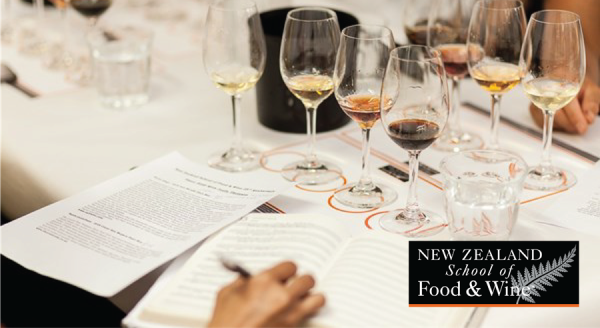 Cyclones, storms and rains have dominated our thinking over the last month and these are forcing us to consider nature, our forests, seas and weather in new ways.
In France, I discovered that the French have over 10 million hectares of publicly owned forests, some dating from 1650s and they are managed in a sustainable way. European oak trees grow amongst other trees and are harvested after 100 years to provide oak for furniture and oak barrels used extensively for aging wine. I am wondering if we could learn from this long term strategy of farming trees. Click here to read more.
Riki Bennett (Te Arawa, Ngāti Porou) is an expert on our native forests and holds a deep understanding about our trees, bushes and grasses. It's always fascinating to listen to his presentation and cultural history. I know that Riki will also offer some interesting insights on the recent weather events especially for West Auckland and Tairāwhiti. Riki joins us on Saturday 18 March for the urban forage and luncheon.
This year, NZSFW celebrates 20 years of teaching the WSET programmes in New Zealand and are now New Zealand's largest provider of wine and spirit qualifications including our series of micro-credentials for New Zealand wine, cocktails, spirits and bartending. It's very satisfying to know that we have shared this knowledge with many, many people over these years.
On a personal note, I am very honoured to have been included in Cuisine Magazine Inspiring Women of Influence in food and drink. This is a new initiative from Cuisine and shines the light on so many women who are working in this sector.
With best wishes,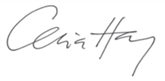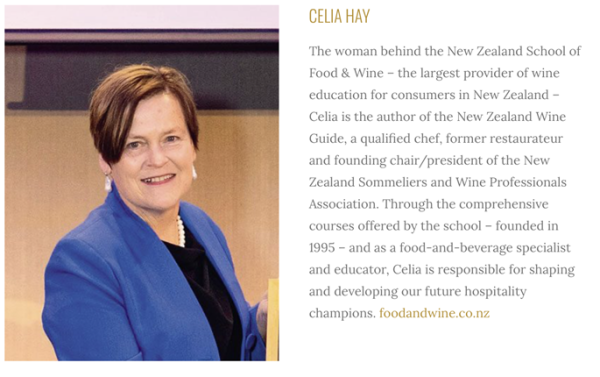 WSET - Travel the world in your glass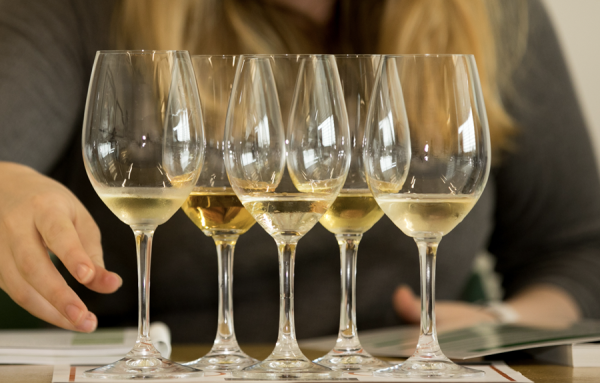 For over 50 years, the Wine and Spirit Education Trust has offered credentials in wine and spirit training. The New Zealand School of Food and Wine has been accredited to teach these programmes since 2003. As the first approved WSET school in New Zealand and over these 20 years, we have become New Zealand's largest provider of wine and spirit education for consumers.
Our success in teaching these programmes is that we focus on developing an understanding of aromas and flavours within each glass and with practise, over a number of sessions, learners unravel those flavours in their own mind and draw confidence with their tasting ability. Plus, it's fun and fascinating to explore wine and spirits in this way.
Coming up soon:
WSET Level 2 Award in Wines
Sat 11 & Sun 12 March, Sat 25 & Sun 26 March.
Cost: NZ$1,225
Book now
WSET Level 1 Introduction to Wines
Over 3 evenings from 6pm Tues 18 March.
Cost: NZ$375
Book now
WSET Level 2 Award in Spirits
Over 4 days from Mon 8 May - Thurs 11 May 9am - 2.30pm.
Cost: NZ$895
Book now
NZQA Professional Wine Qualification
For the serious wine and beverage connoisseur, we have packaged up a number of our wine courses into the NZQA Certificate in Professional Wine Knowledge Level 5. Domestic students can access the Student Loan scheme for this qualification.
This programme is run over a series of weekends and we are able to customise a timetable to fit around your schedule. Programme Intakes:
Included are modules on setting-up Food, Wine and Hospitality businesses and digital marketing. This qualification includes:
Student loans available with level 5 programme,
New Zealand students may be eligible for student loans or Fees Free Study for the Level 5 programme.
French Wine Scholar - 4 day workshop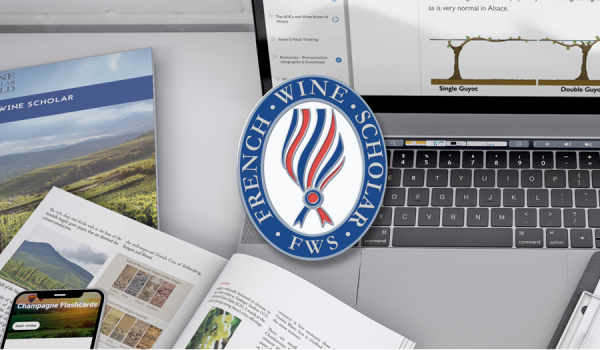 Our sessions are classroom based with presentations, discussions and tasting of wines of each region - from Bourgogne and Bordeaux to Jura and Loire.
Course includes:
The 280-page full-colour French Wine Scholar study manual
One year access to the French Wine Scholar online study program for class prep and review
Registration for the French Wine Scholar Exam
French Wine Scholar - 4 days + Exam
Friday 21, Sat 22, Sun 23, Mon 24 July.
Exam Friday 18 August
Cost: NZ$1,175
Urban Forage with Riki Bennett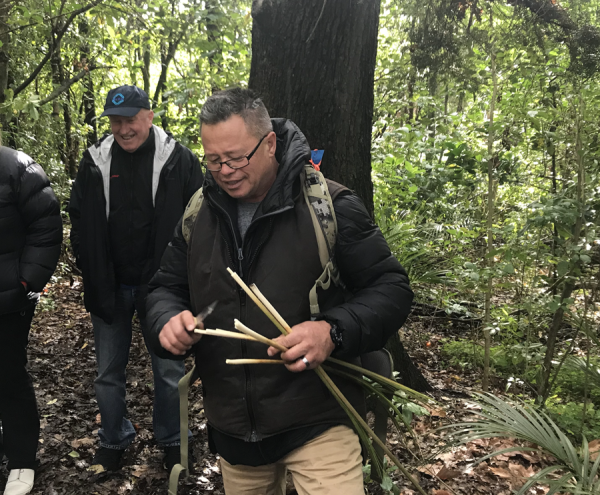 Our Urban Forage (Mahinga Kai) with Riki Bennett (Te Arawa and Ngāti Porou) starts with a guided walk to identify a range of edible plants and leaves.
Back at the New Zealand School of Food and Wine, Riki will explain native flora and share more details in an interactive presentation on native edible plants and trees, along with Māori food gathering traditions and culture.
Class Details
Saturday 18 March
9.30am to 2.30pm
Learn about Sake
Wayne Shennen, Advanced Sake Professional and Certified Sommelier will discuss the fundamentals of sake while tasting a range of styles. It is beverage that pairs so well with Asian-fusions cuisines and also to enjoy at home.
This class is organised by New Zealand Sommeliers and Wine Professionals and will take place at NZ School of Food and Wine.
Sake Tasting with Wayne Shennen - Monday 13 April 5-6.30pm