Newsletter: December 2022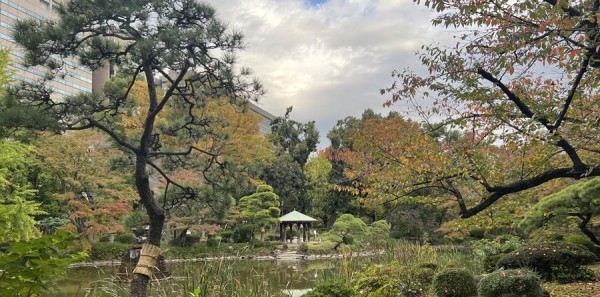 December Greetings,
What a treat to be able to travel to Tokyo in autumn, and for the ASI Best Sommelier Asia-Oceania competition.
Still clear days with resplendent autumn colours. I took the photo above at Hibiya Park, near the Imperial Palace. For me, it seemed that each way I looked, there was a picture-perfect image.
I was captivated by the Japanese Black Pine (Pinus Thunbergii), one of the classic Bonsai subjects which is trained and shaped and also Red Pine (Pinus Densifolia) valued as an ornamental tree and also for timber. Thinking of our own Pinus Radiata, imported in the 19th century from Monterey in California, I wondered if radiata too could be pruned to form sculpture??? See more here.
The ASI Best Sommelier Competition Asia-Oceania was an intense few days and our candidates Andrea Martinisi (placed 2nd) and Marek Przyborek (placed 5th) did us proud. Following this, we held a tasting of NZ Wines in Tokyo for our sommelier colleagues. Read more here.
During this time, I managed to visit a number of Education Agents and reignite the concept of international study in New Zealand and Working Holiday visas. It does feel like we are starting again on the international education front but I was very pleased to meet with Misa Kitaoka of Education New Zealand and the NZ Ambassador Hamish Cooper who I knew from my Christchurch days.
We are all looking forward to our Christmas break but before that respite, we are busy with Finn's new Artisan Sausage Class; Ralf's Breads, Franck's Cocktail Micro-credential and Jinnie's Barista Micro-credentials plus a wrap up of WSET Level 1, 2 and 3 and not to mention our full time NZQA programmes.
We wish you all the best for the Christmas season,
Ngā mihi,
Autumn in Tokyo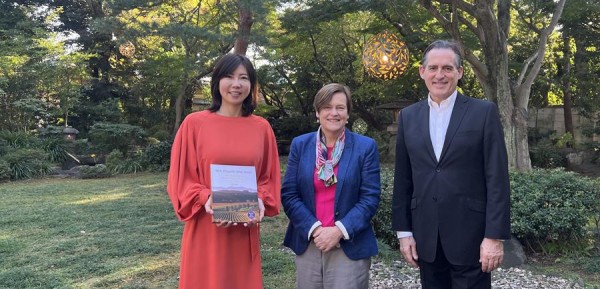 Celia Hay in the garden of the New Zealand Embassy with Ambassador Hamish Cooper, son of Margie Cooper and a great friend of June Hay, and with Misa Kitaoka of Education New Zealand.
Andrea Martinisi placed 2nd in ASI Best Sommelier Asia-Oceania 2022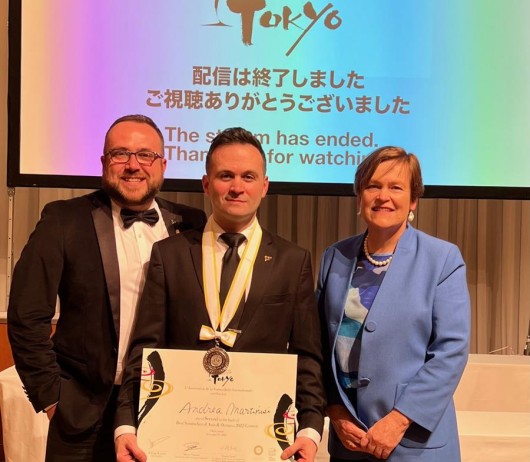 Andrea Martinisi was placed 2nd at the ASI Association of Sommeliers Asia-Oceania Competition in Tokyo. This competition is the most important international event for wine and beverage professionals working in restaurants and hotels in Asia and Oceania. Held every three years, 24 candidates from 13 countries lined up for the 2022 contest.
Over two days, candidates worked through a series of assessments and practical service tasks to challenge and showcase their sommelier skills.
Celia Hay travelled to Tokyo as President of the New Zealand Sommeliers and Wine Professionals along with Andrea Martinisi and Marek Pryzborek who placed 2nd and 5th in the competition respectively.
Andrea will go forward to compete at the ASI World Best Sommelier Competition in Paris in February 2023.
Baduzzi Long Lunch Fundraiser
Michael Dearth of The Grove and Baduzzi and NZ Sommeliers and Wine Professionals joined to applaud the work of Andrea Martinisi, representing New Zealand and his goal to reach the pinnacle of Sommellerie in Paris 2023.
The highlight must be Michael's donation of $10,000 to the Association, to support education and travel opportunities including Andrea's bid for the top spot in Paris. The Baduzzi menu was paired with wines donated for the event.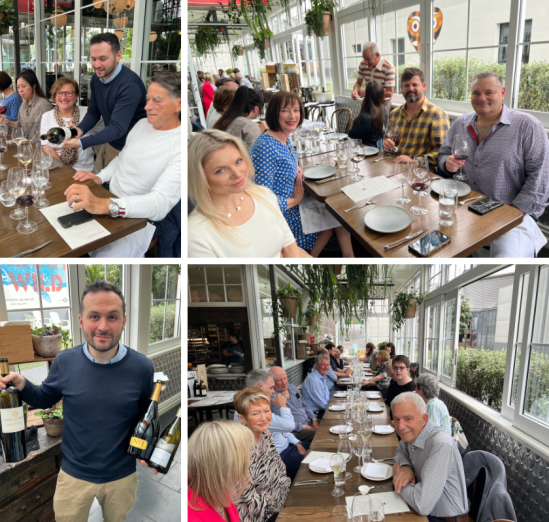 Classic Baking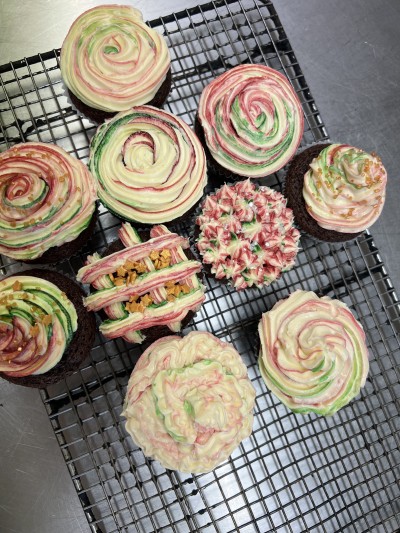 The Certificate in Baking & Patisserie (Micro-credential) runs over 20 evenings.
This programme offers learners the opportunity to expand their knowledge and develop essential baking and patisserie skills from cakes and gateaux, from shortcrust to puff pastry, from breads to brioche, tempering of chocolate, egg custards to soufflés and ice creams.
Here are some photos of the dishes prepared by our current students.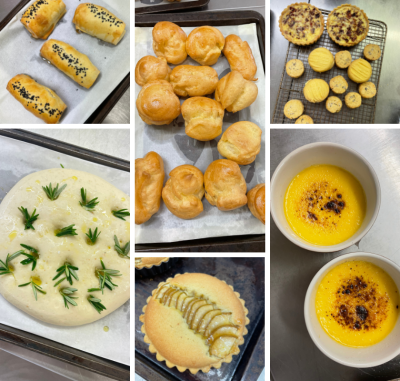 Artisan Dumplings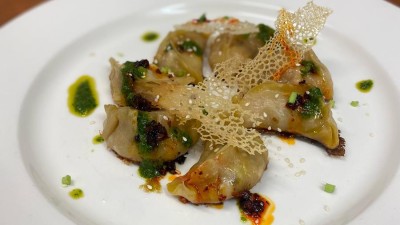 Who doesn't love soft and tender dumplings? The Artisan dumplings course begins with a preparation of classic dumpling pastry which you then roll, twist and shape to make delicious, fresh dumpling parcels filled with flavoursome stuffings.

Next course: Saturday, 21 Jan 2023.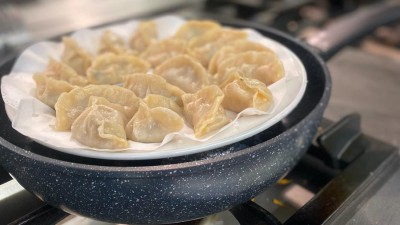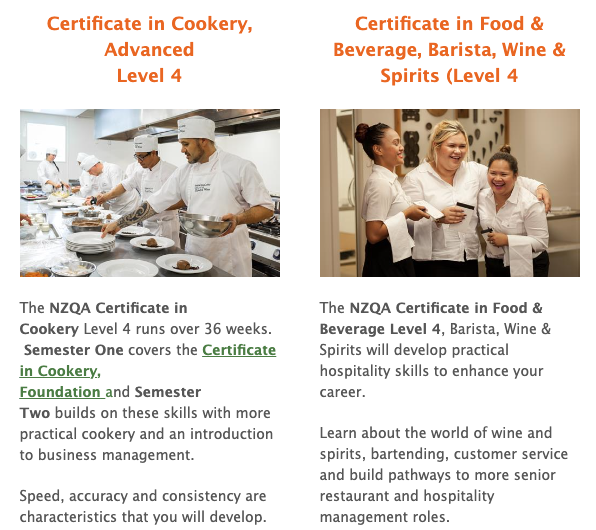 Starts 21 February 2023 Starts 13 February 2023
Looking for a gift this Christmas?
This book is essential for aspiring cafe and restaurant owners as well as managers and students of hospitality.

If you know someone who is looking to set up a business, this eye-opening book maybe exactly what they need.

A selection of local maps, explanations of vine growing, and winemaking processes, illustrated with helpful photographs and diagrams, makes this book an invaluable resource.

This is the perfect gift if you want to learn more about NZ Wine.
Certificate in Barista and Service Skills Micro-credential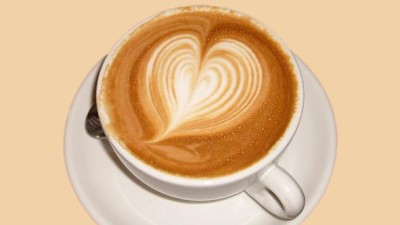 The Certificate in Barista and Service Skills provides practical, hands-on barista training as well as customer service and communication skills for junior staff in cafés, restaurants or food service. The skills learnt include:
Mon-Fri: 9am - 2.30pm
16, 17, 18, 19, 20 January 2023
13, 14, 15, 16, 17 February 2023
WSET Programmes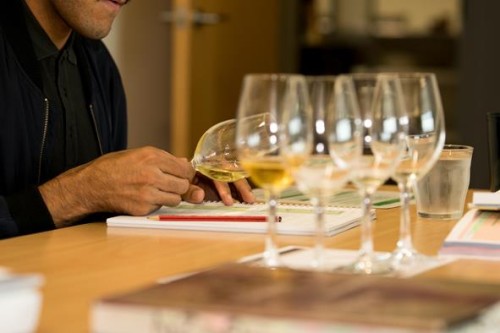 WSET Level 1 Award in Wines - Learn the language of wine, and become comfortable with aromas, flavors, structural characteristics, and more!
Tues, Thurs: 6, 8, 13 Dec 2022 (6pm - 9pm)
Tues, Thurs: 14, 16, 21 Feb 2023 (6pm - 9pm)
WSET Level 2 Award in Wines - Explores the important grape varieties of the world and how they are transformed into outstanding wines. WSET is a well-respected international qualification.
Sat & Sun: 14, 15 & 21, 22 Jan 2023
(9am - 4pm)
Sat & Sun: 11, 12 & 25, 26 Mar 2023
(9am - 4pm)
WSET Level 3 Award in Wines - The classroom based course over 4 weekends gives you detailed understanding of the wines of the world and their distinctive regions. Starts 18 Feb 2023, Exam on 2 Apr 2023
All WSET courses pathway to Certificate in Professional Wine Knowledge, Level 5.
Read more info here.
Spirits, Cocktails & Bartending Micro-credential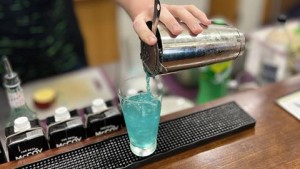 Runs over 5 full days. Classic cocktails form the focus of this practical training.
Mon-Fri: 9am - 2.30pm
23, 24, 25, 26, 27 January 2023
20, 21, 22, 23, 24 February 2023