Diploma chefs Contemporary Bistro Menu
Our Level 5 Diploma students planned, developed and designed a menu of contemporary bistro dishes that could be served in an Auckland restaurant.
In this assessment, they prepared served two entrees and two mains and one dessert to two of their guests.
The menu included -
2 starters
2 mains
1 desserts
Here are some photos from the evening.
Bianca's Bistro Cook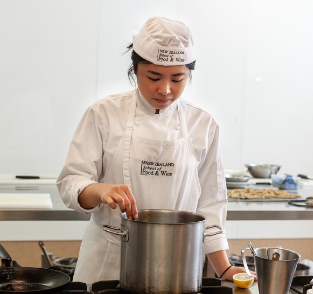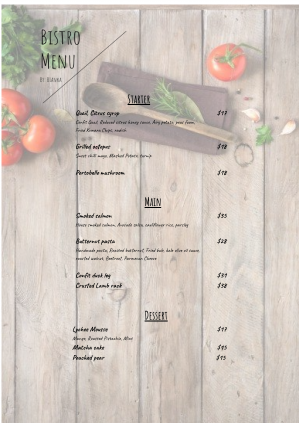 Connor's Bistro Cook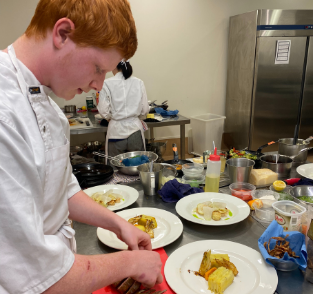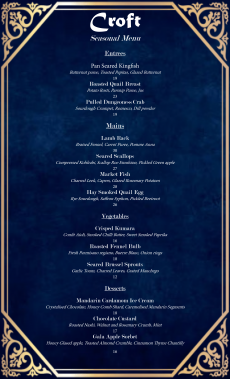 Emi's Bistro Cook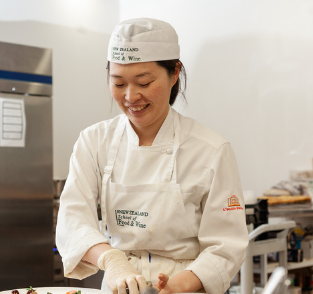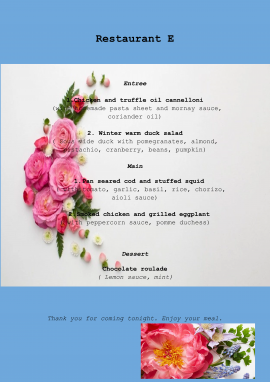 Hiroki's Bistro Cook